Features
Body Scrubs by Rebeca was in the Fall 2016 subscription box for the Beauty Beat Box! Her lush, fall scented bars, which included "apple spice", "cranberry spice" and "pumpkin spice" were in the box. Beauty Beat Box is beauty subscription service founded by the former Senior Beauty Editor of Essence magazine, Tasha Turner and former writer of Heart and Soul Magazine, Marcia Caster.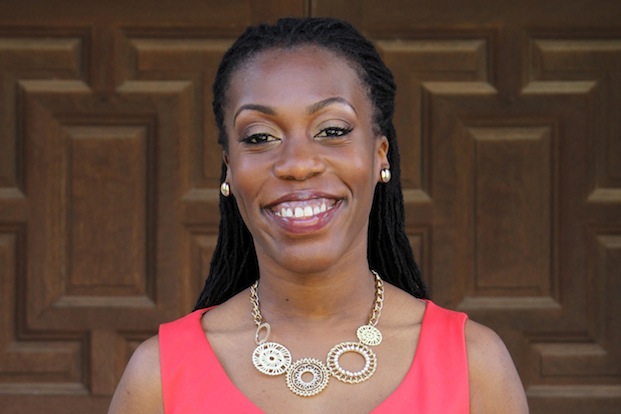 Body Scrubs by Rebeca has been featured by quite a few people and companies. This year she was recognized by Tiffany Aliché aka The Budgetnista, a financial educator, features in numerous publications and tv shows, has helped hundreds of thousands of women save millions of dollars. She recently stated that she "loves" my products. Thank you, Tiffany!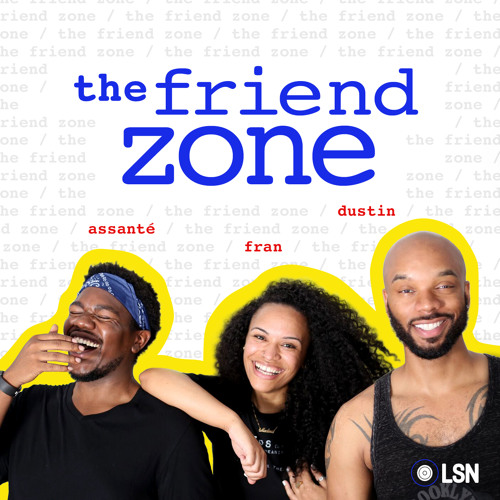 Body Scrubs by Rebeca was also named the "Black Business of the Week" in September 2016, on the iTunes podcast, "The Friend Zone" starring Hey Fran Hey! Hey Fran Hey is naturalista that has been featured in many magazines, podcasts and online shows.